The journey continues- and as we know, the journey is the destination.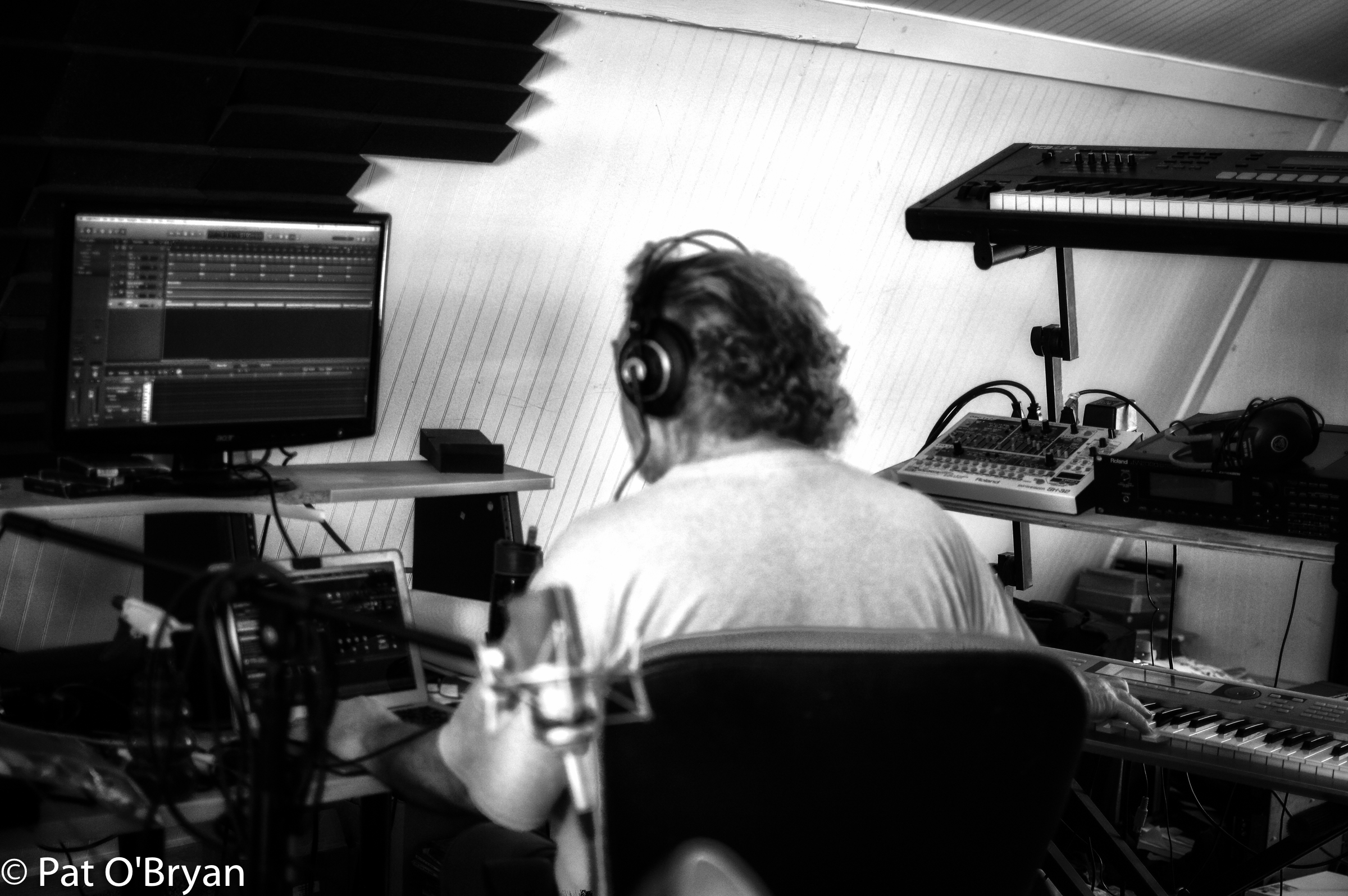 I work in a home-studio on the 2nd floor of my off-the-grid cabin near Terlingua, Texas. I can see Mexico from my front porch. The nearest village is 30 miles away, the nearest town is 50 miles away, and the nearest major metro area is a four hour drive.
I'm journaling my new adventure here- after a lifetime of playing bars, touring, making records (literally) and later, CDs, and then downloads… I've taken up a new career writing for music libraries.
For a non-touring musician, production music is the last refuge.
It's a brutally tough business to break into, especially from Terlingua. The action is all in LA, NY, etc.
The good news is that I can produce the music here in my studio and then upload it to the libraries. The less than good news is that the competition is fierce.