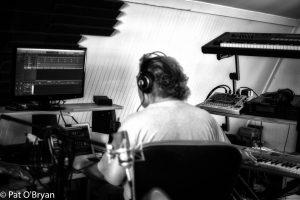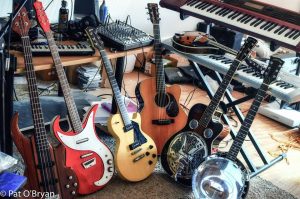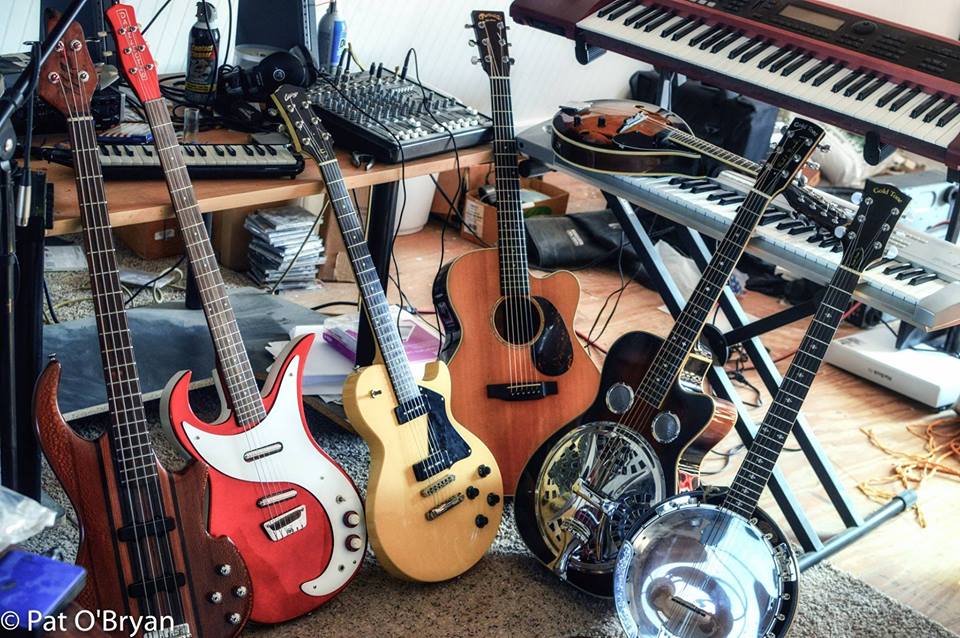 Pat O'Bryan is an award winning songwriter, composer, multi-instrumentalist, recording artist and producer.
He's represented by many of the top music libraries in the world and has produced music for videos that have been seen by millions.
Check out his rapidly growing music library of tracks you can license immediately, or contact him for custom production music for your project.